6815-climbing stone island
My design is inspired by the world of climbing. I was inspired by the technical details of the climbing apparel. I used both contemporary and modern details.
The special concept of this collection revolves around packable garments, made with very light fabrics that are designed to be folded into a pocket. The graphics are printed reflective as some details of the climbing items that allow the climbers to be more visible.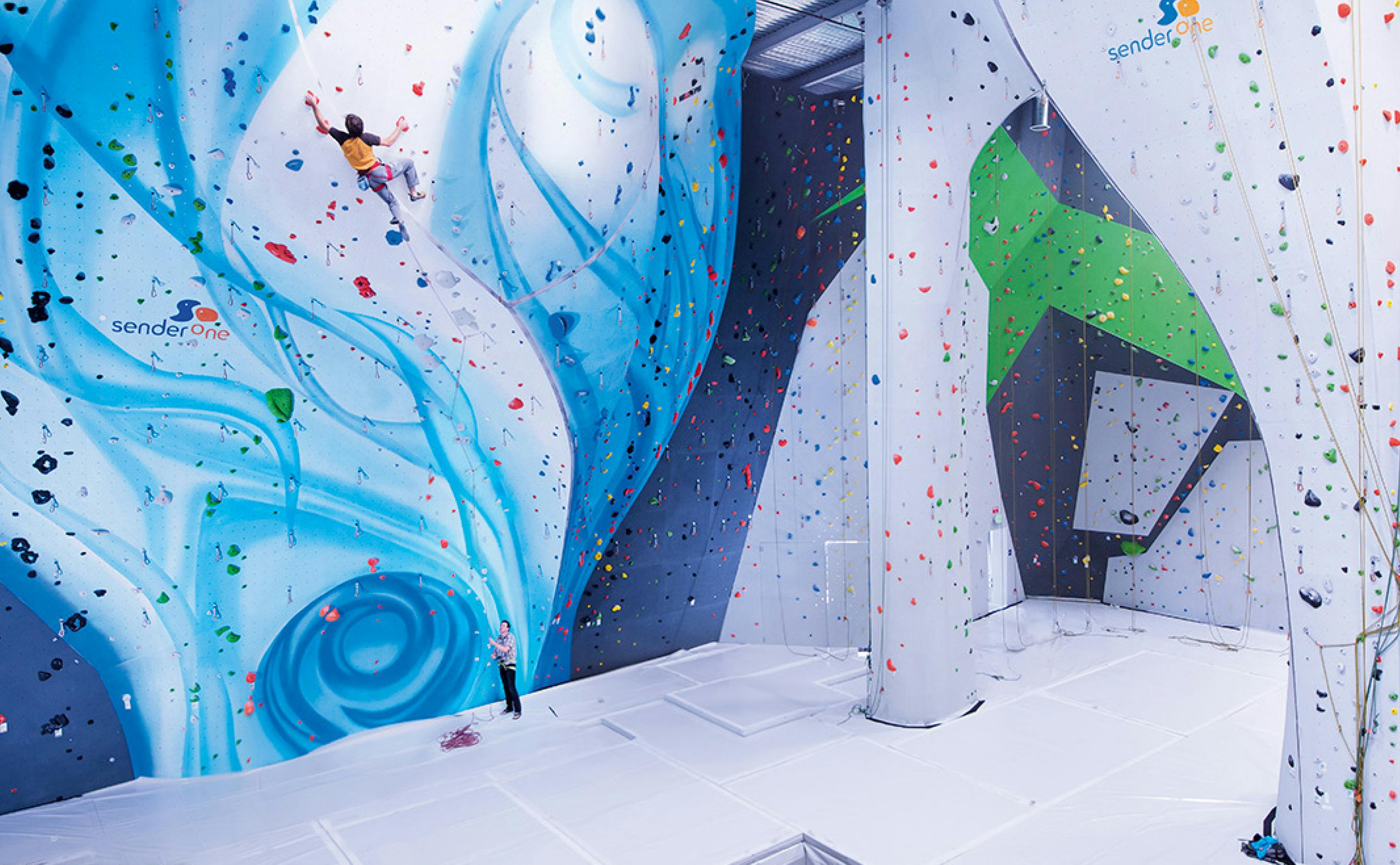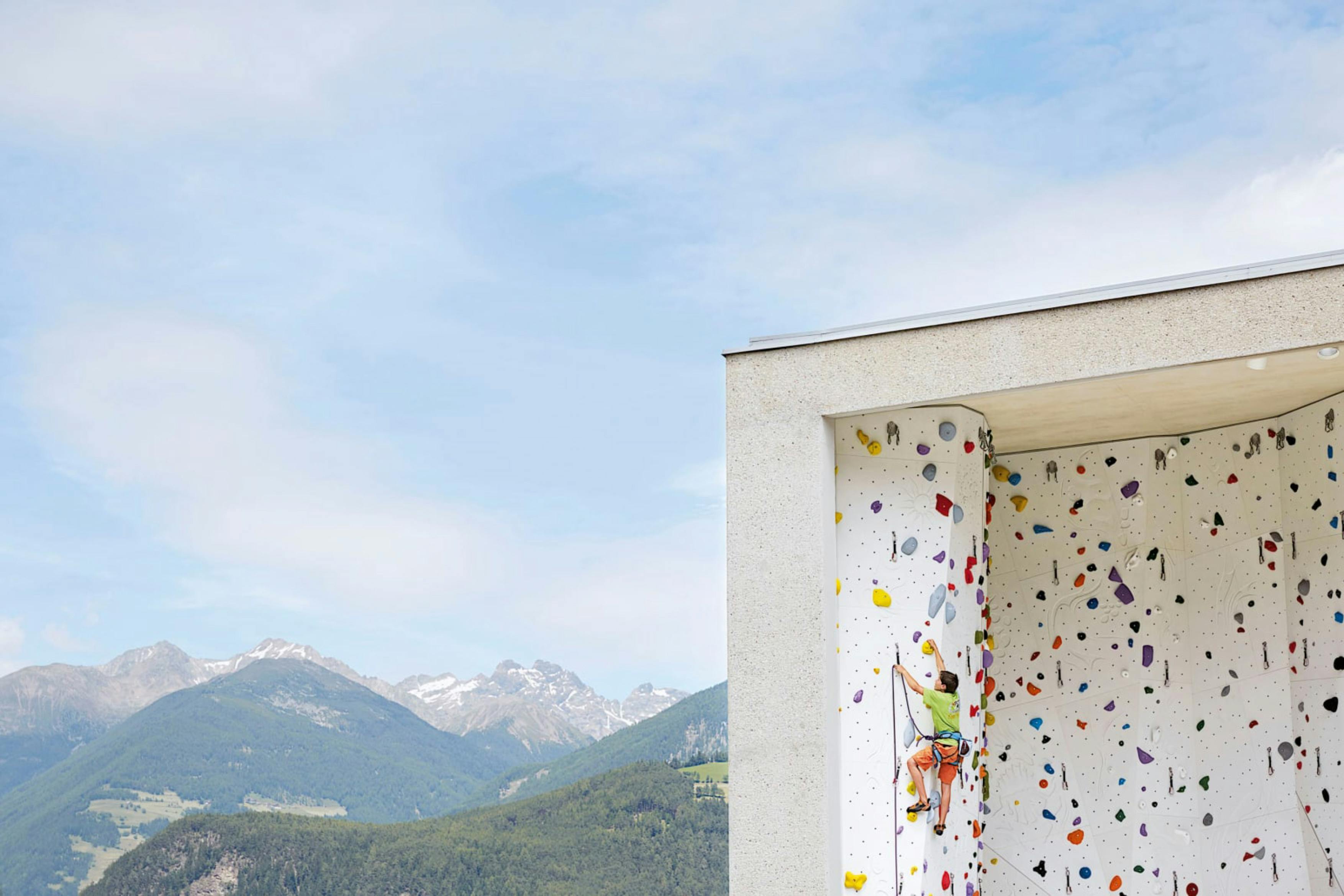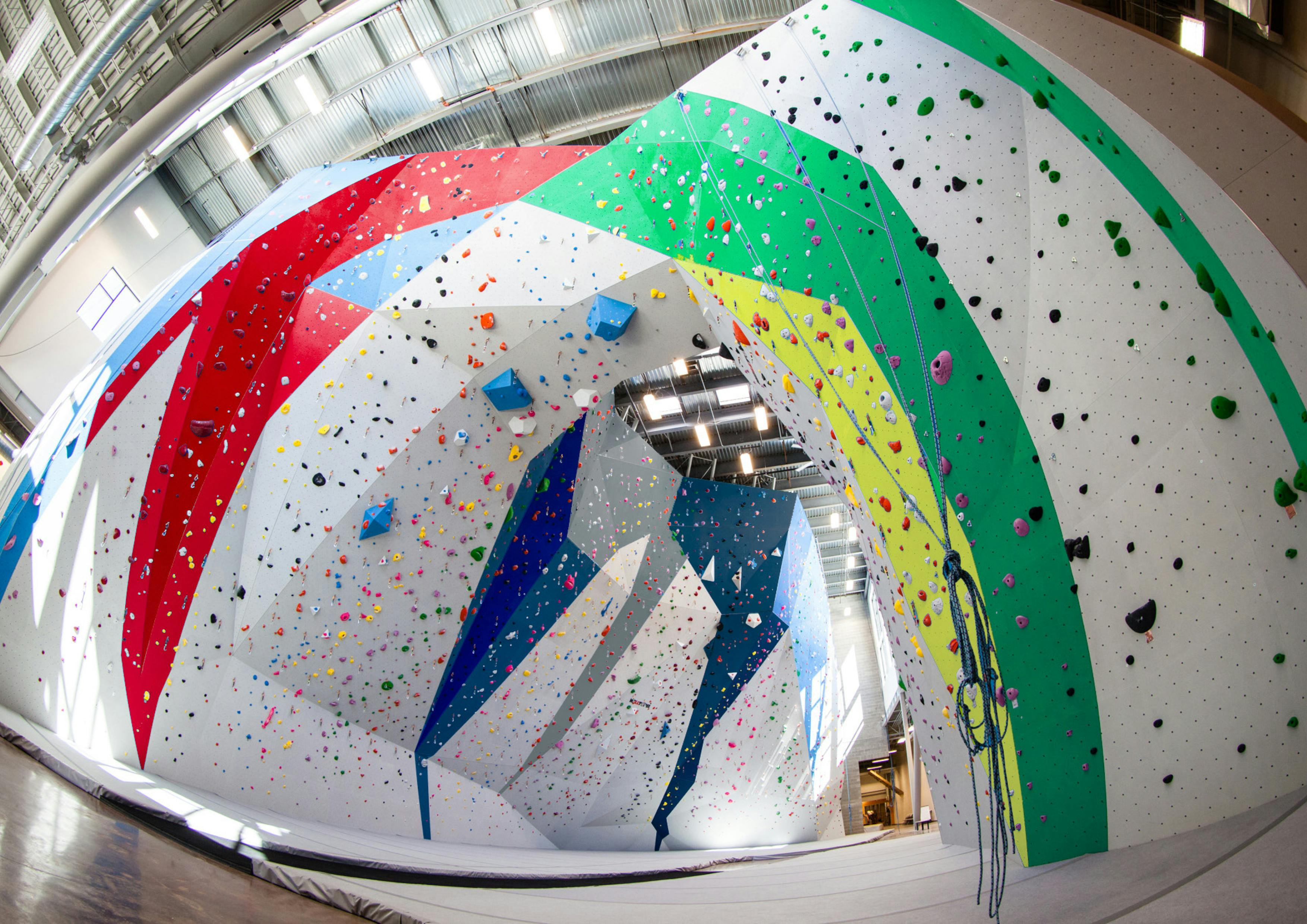 CONCEPT - PACKABLE LIGHT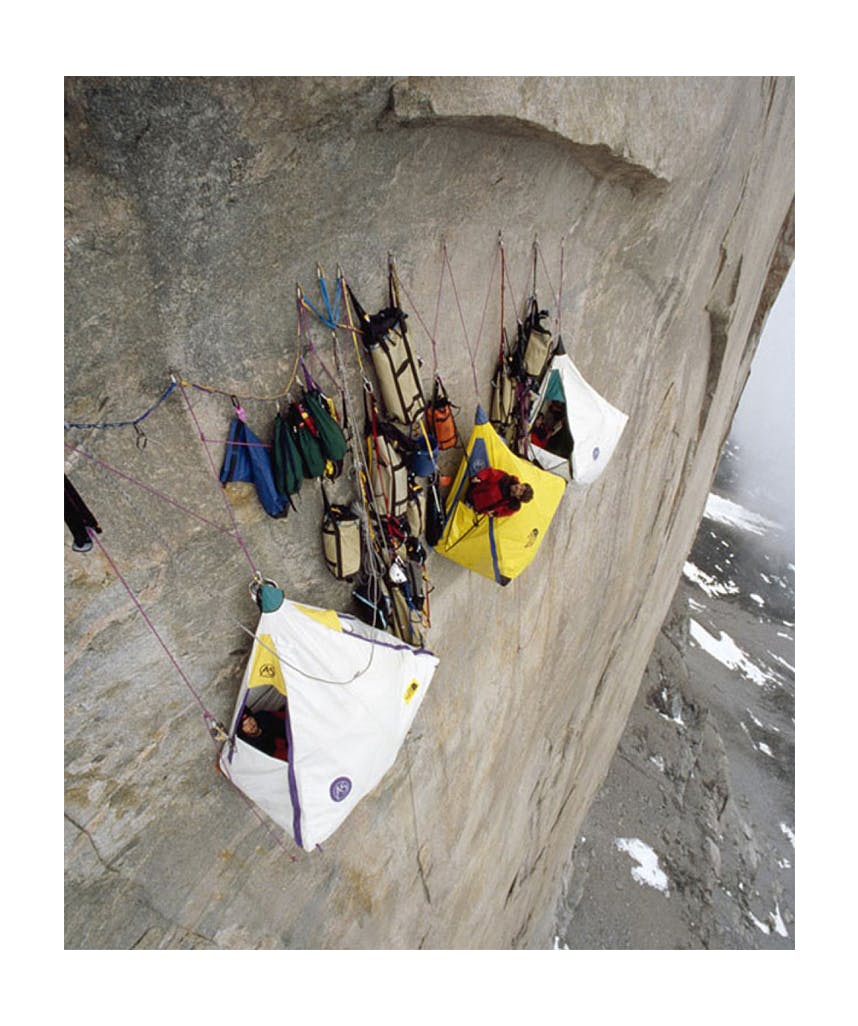 PATTERN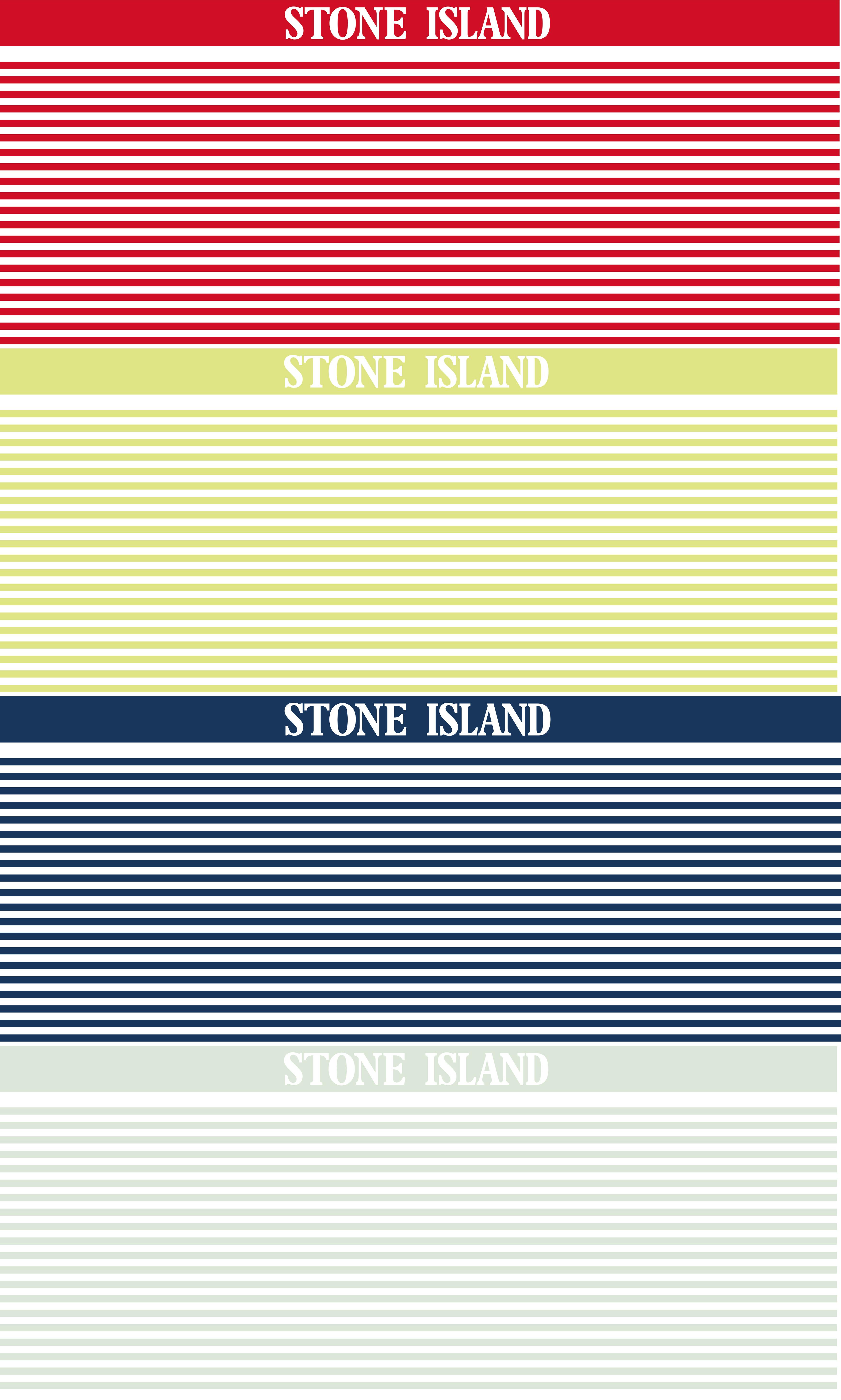 GRAPHICS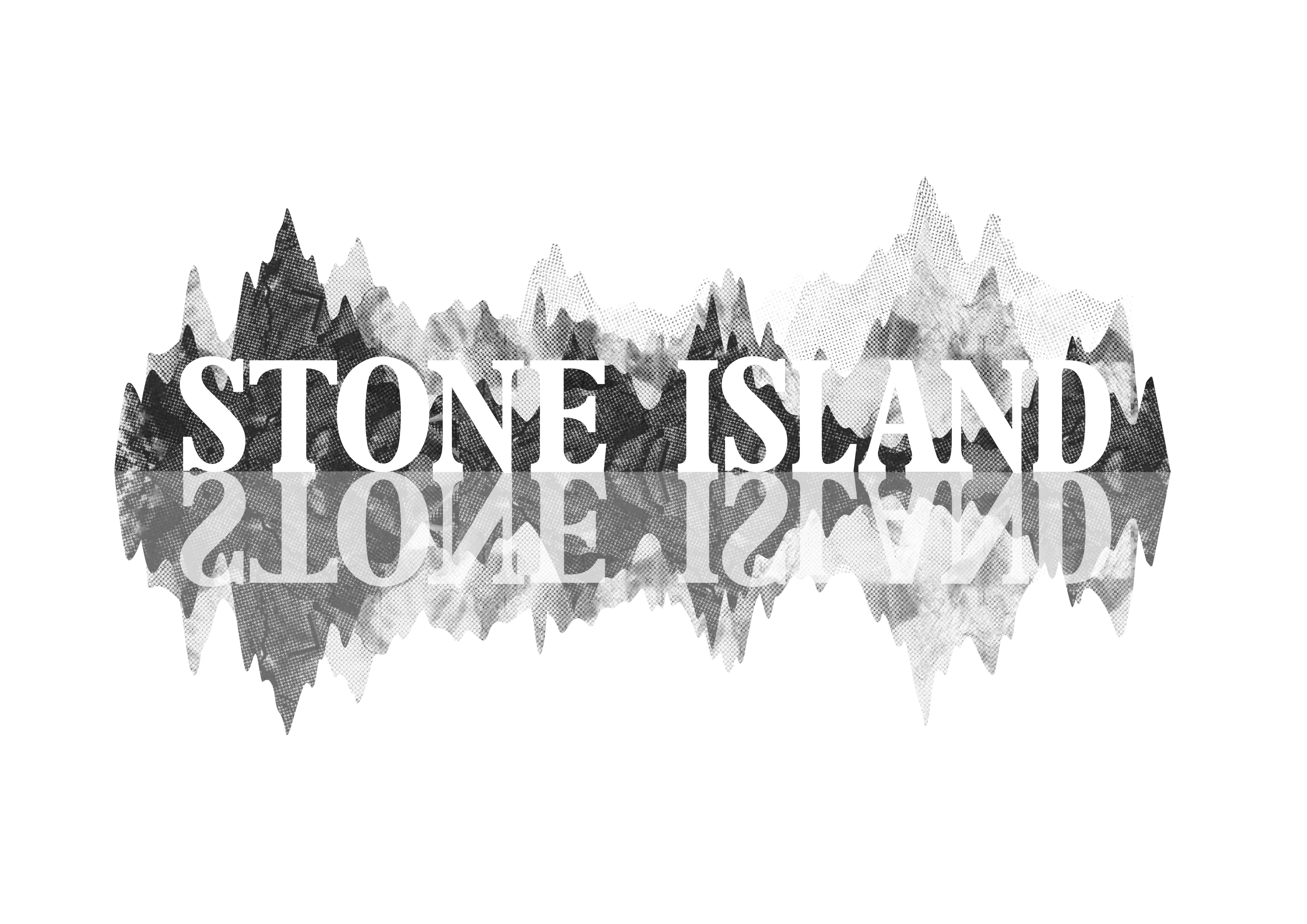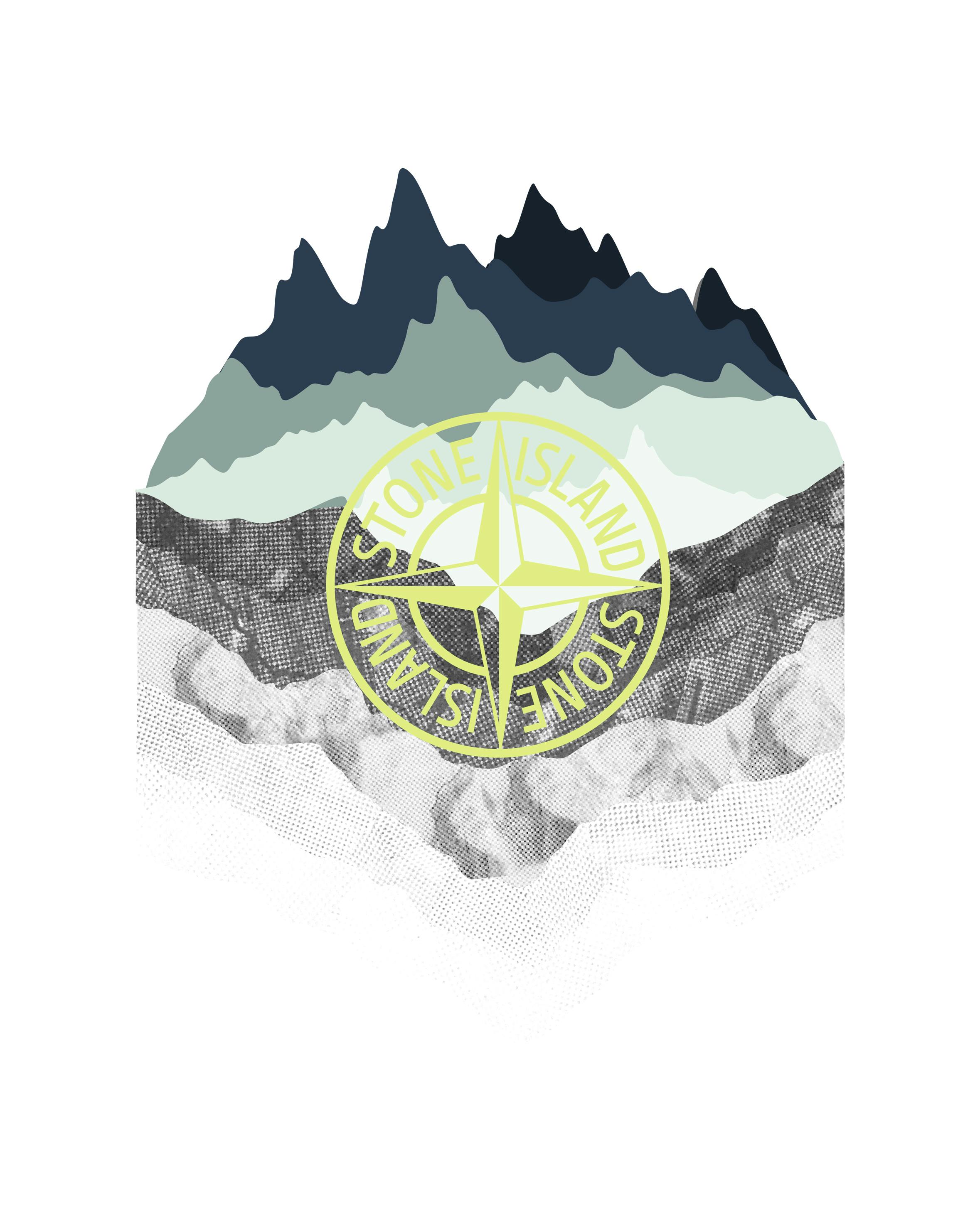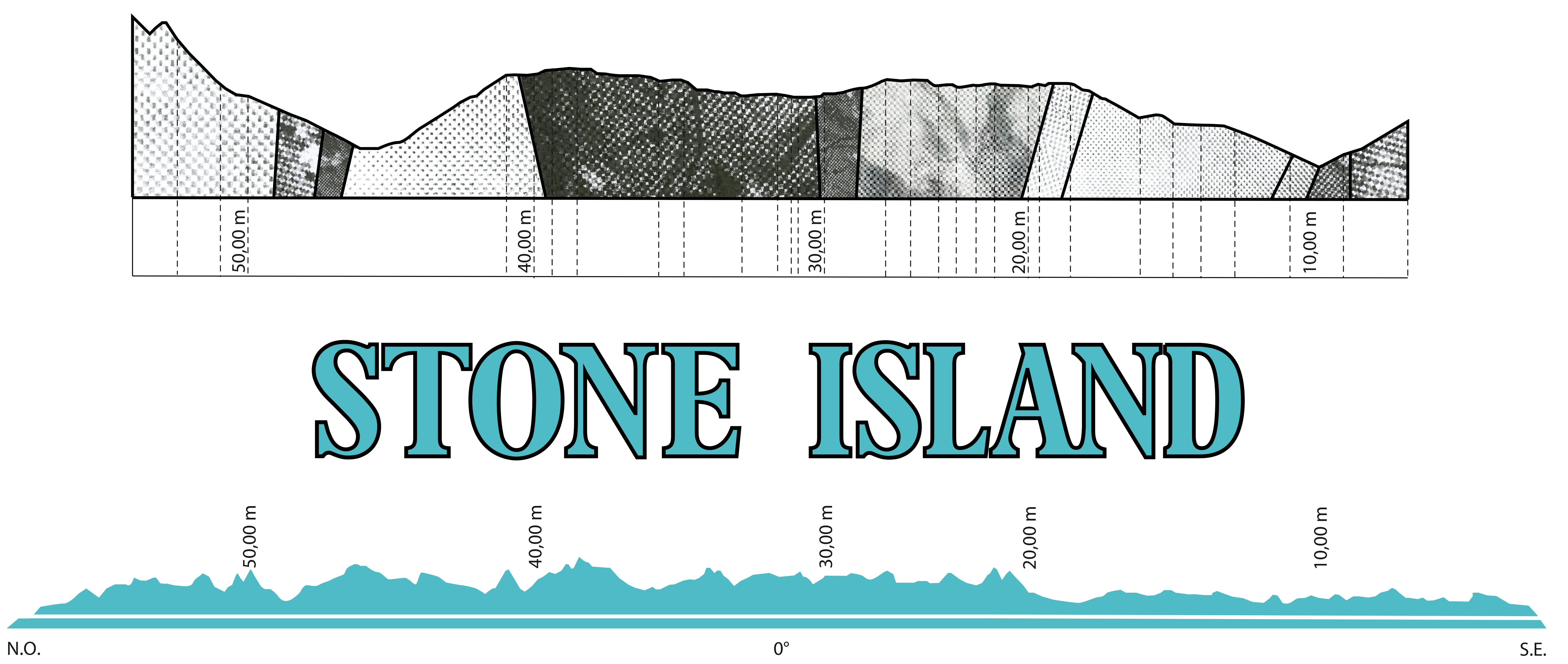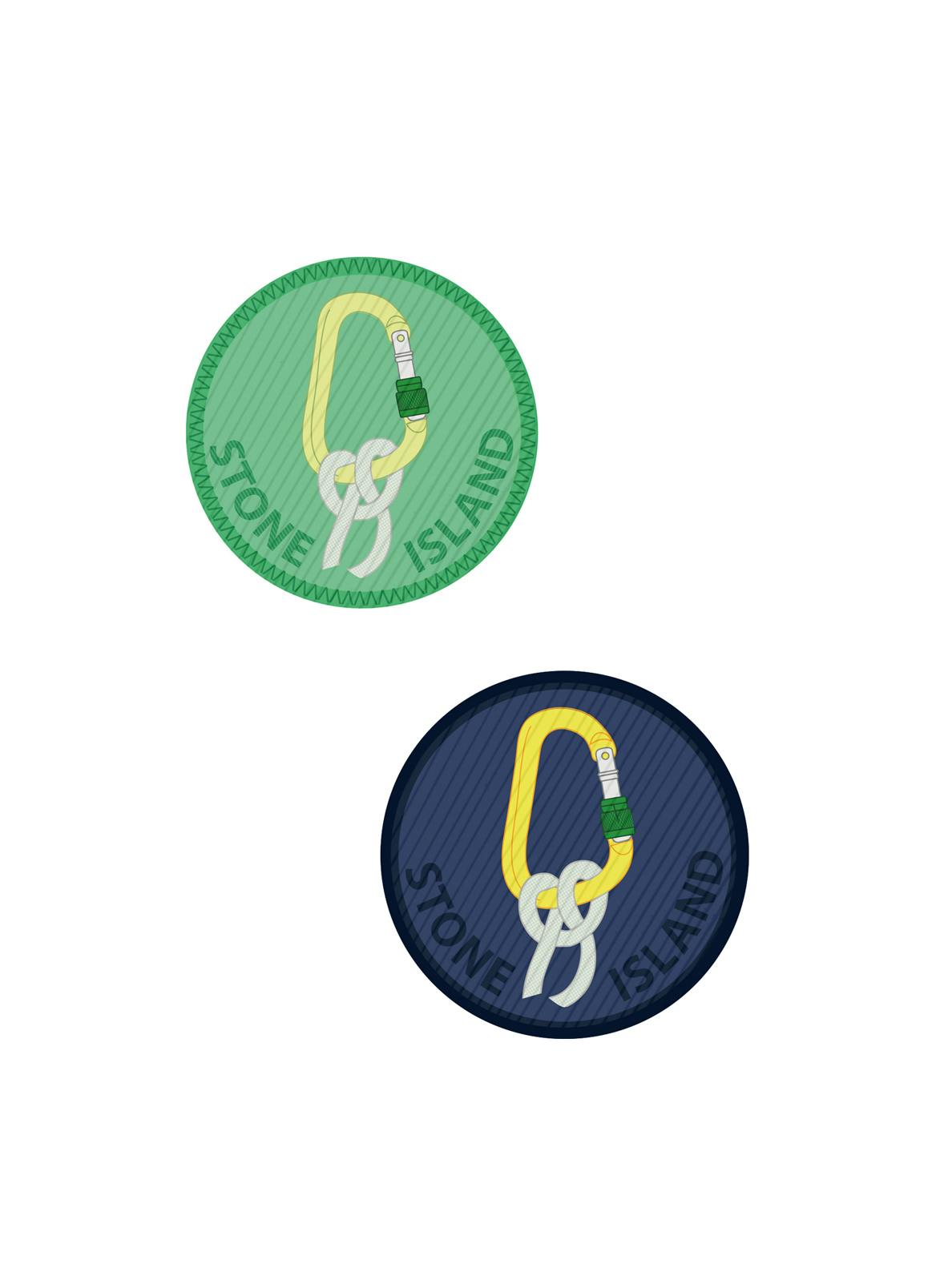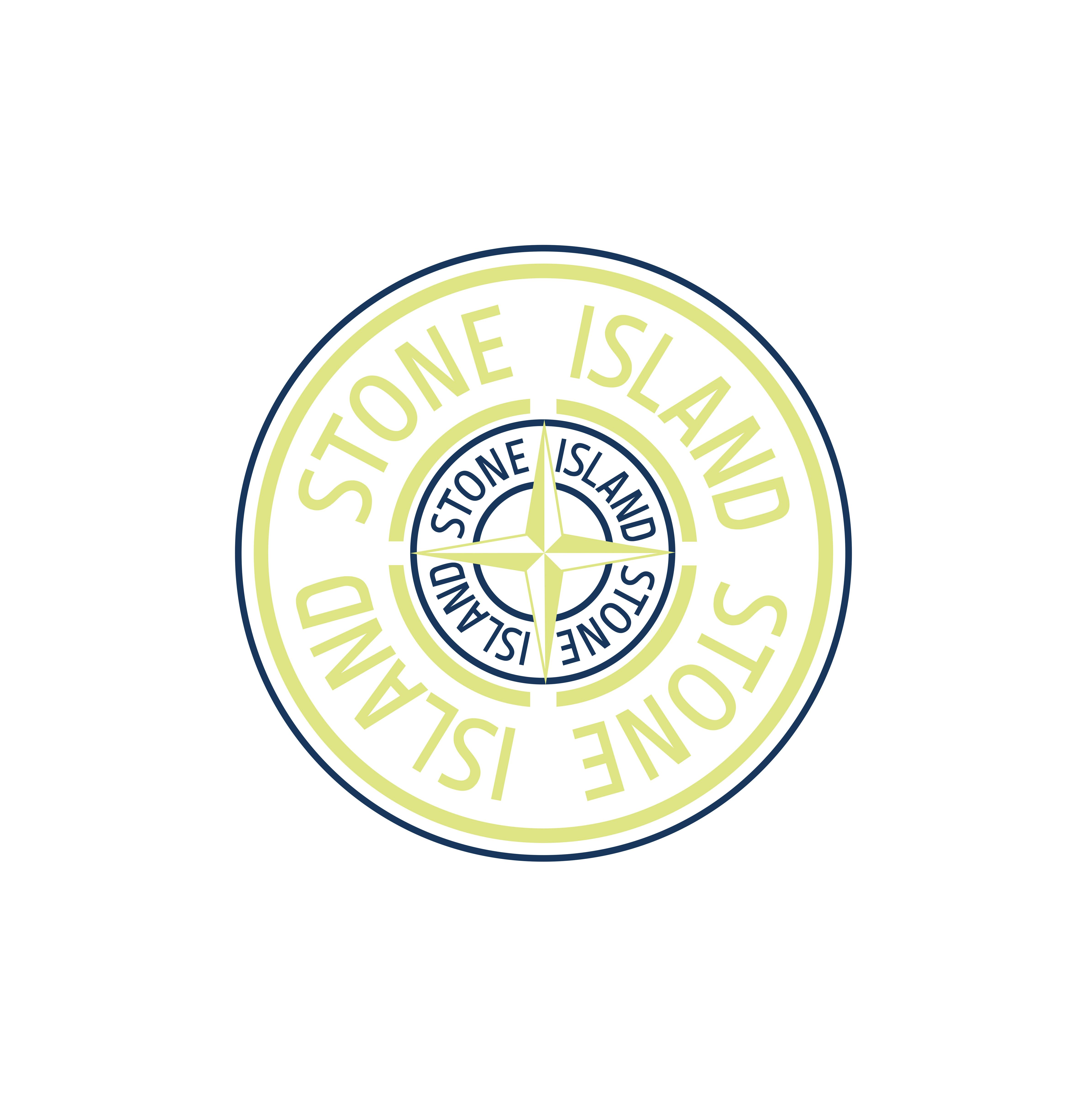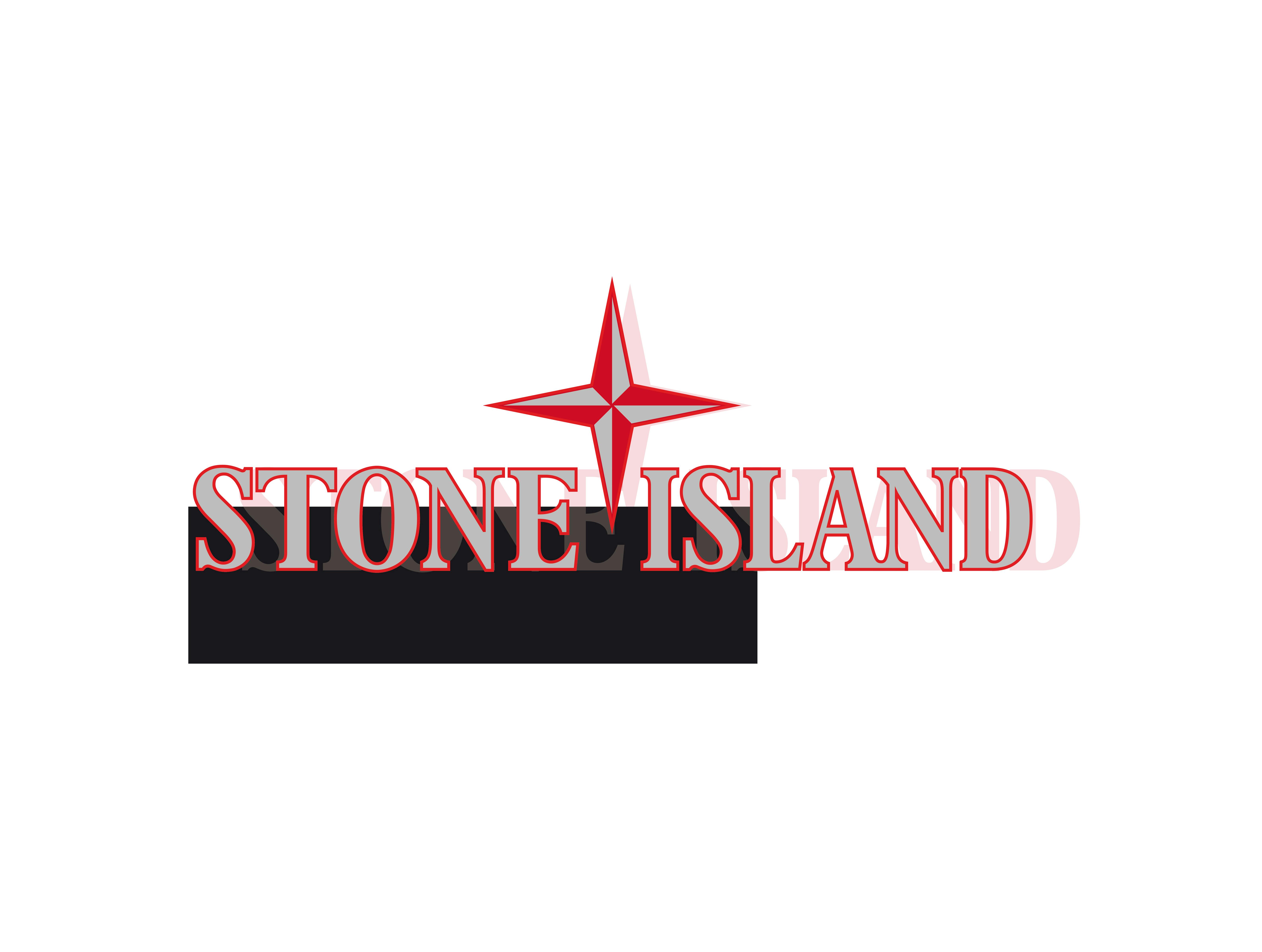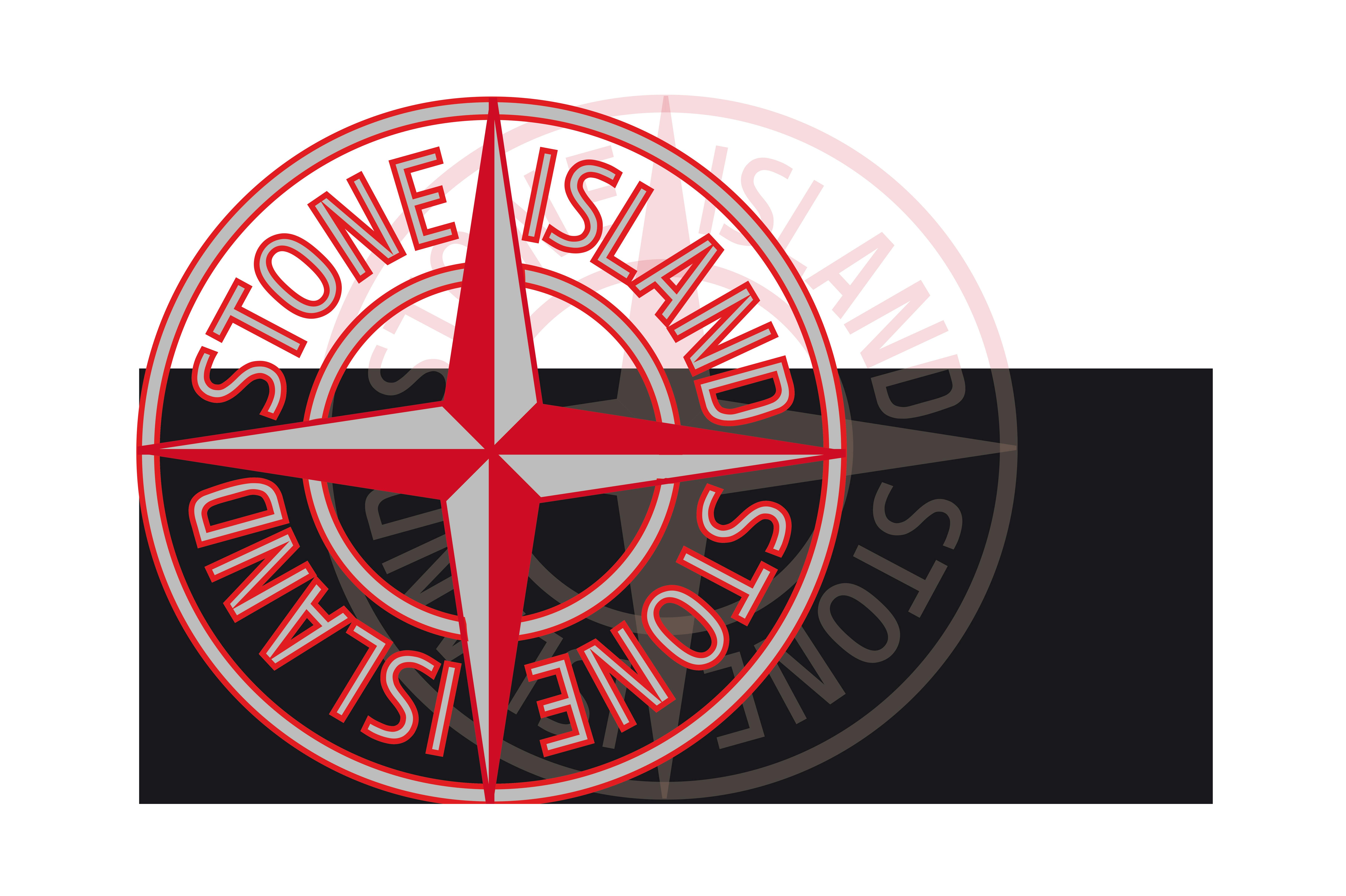 TECHNICAL DRAWINGS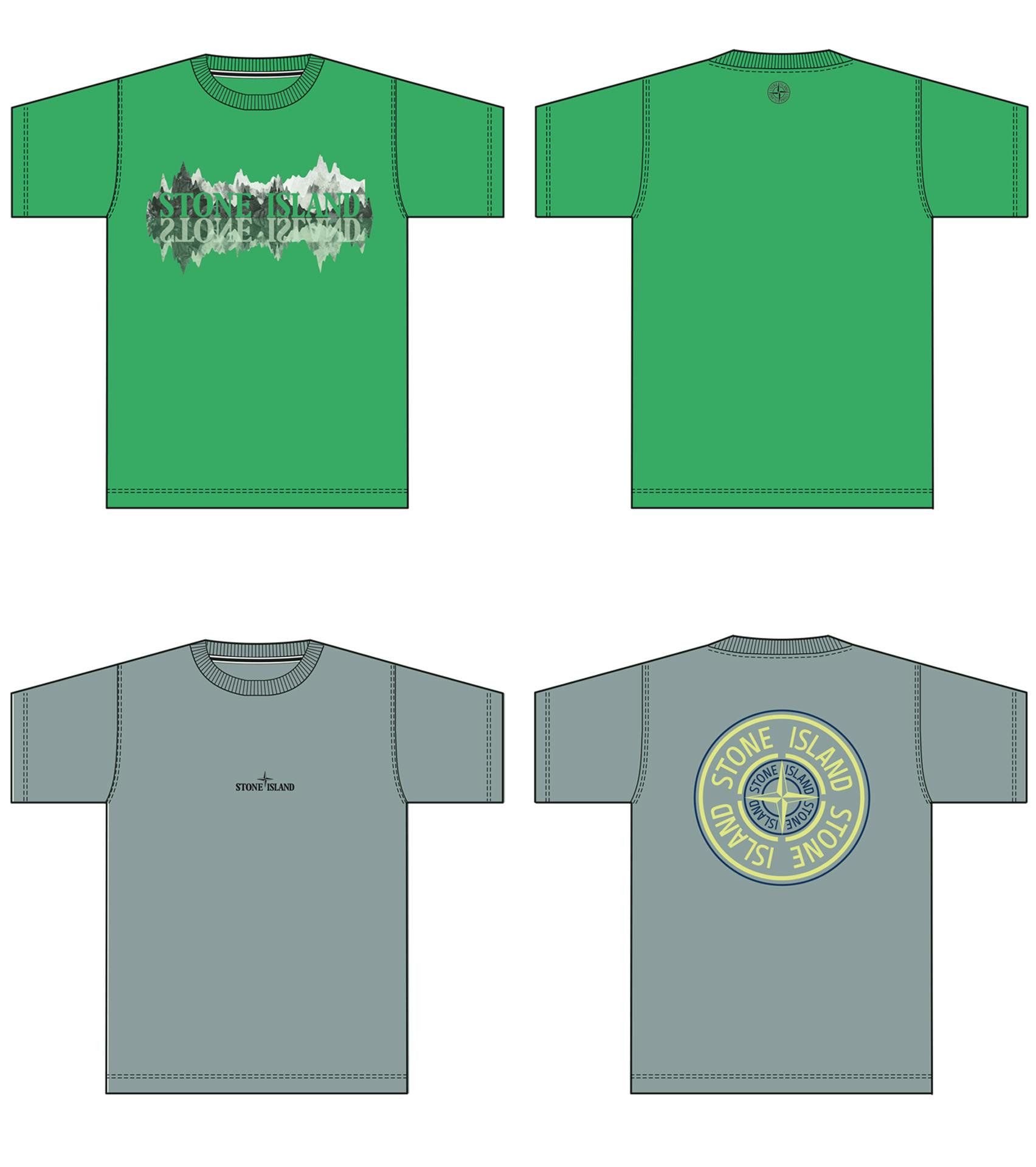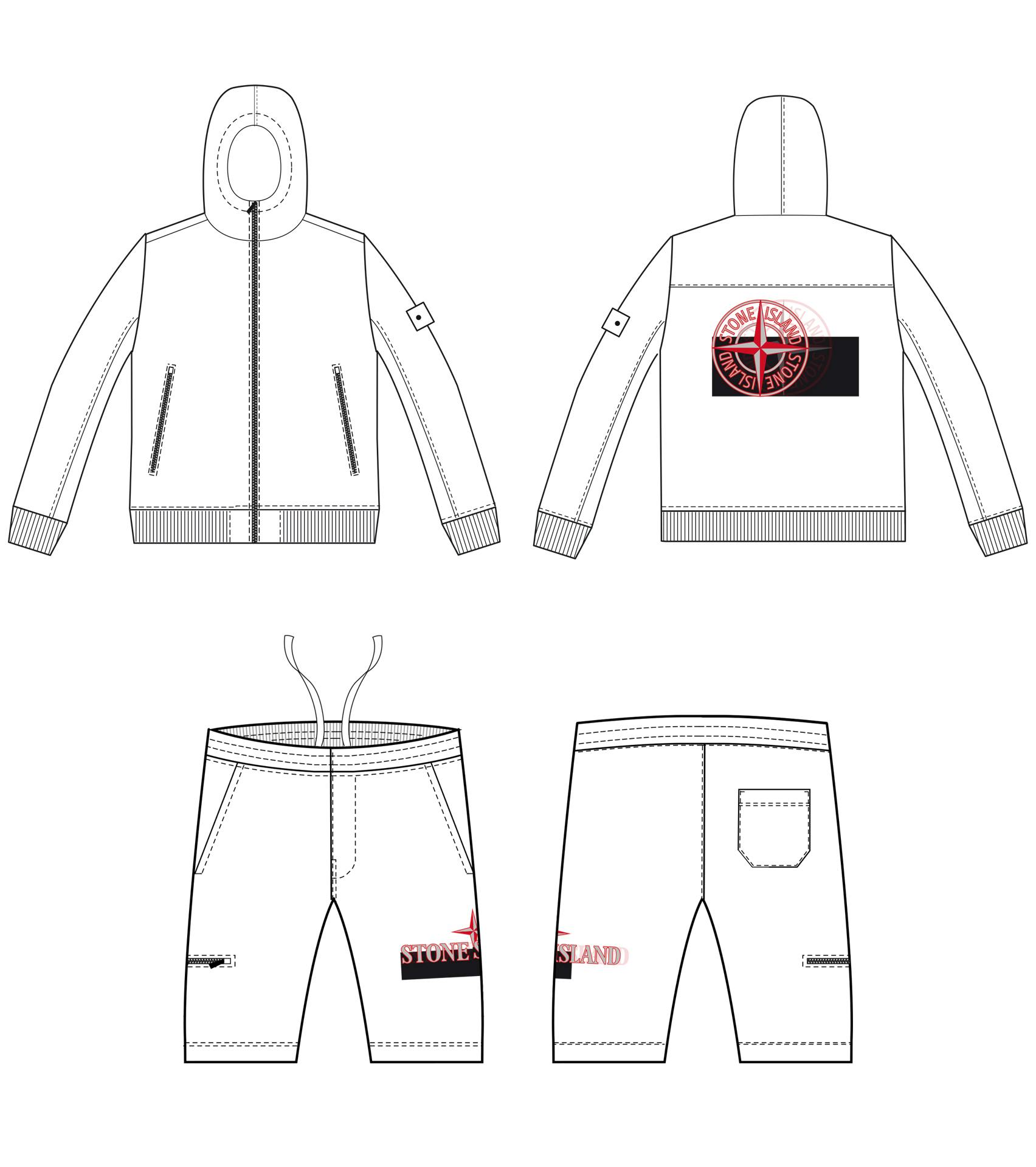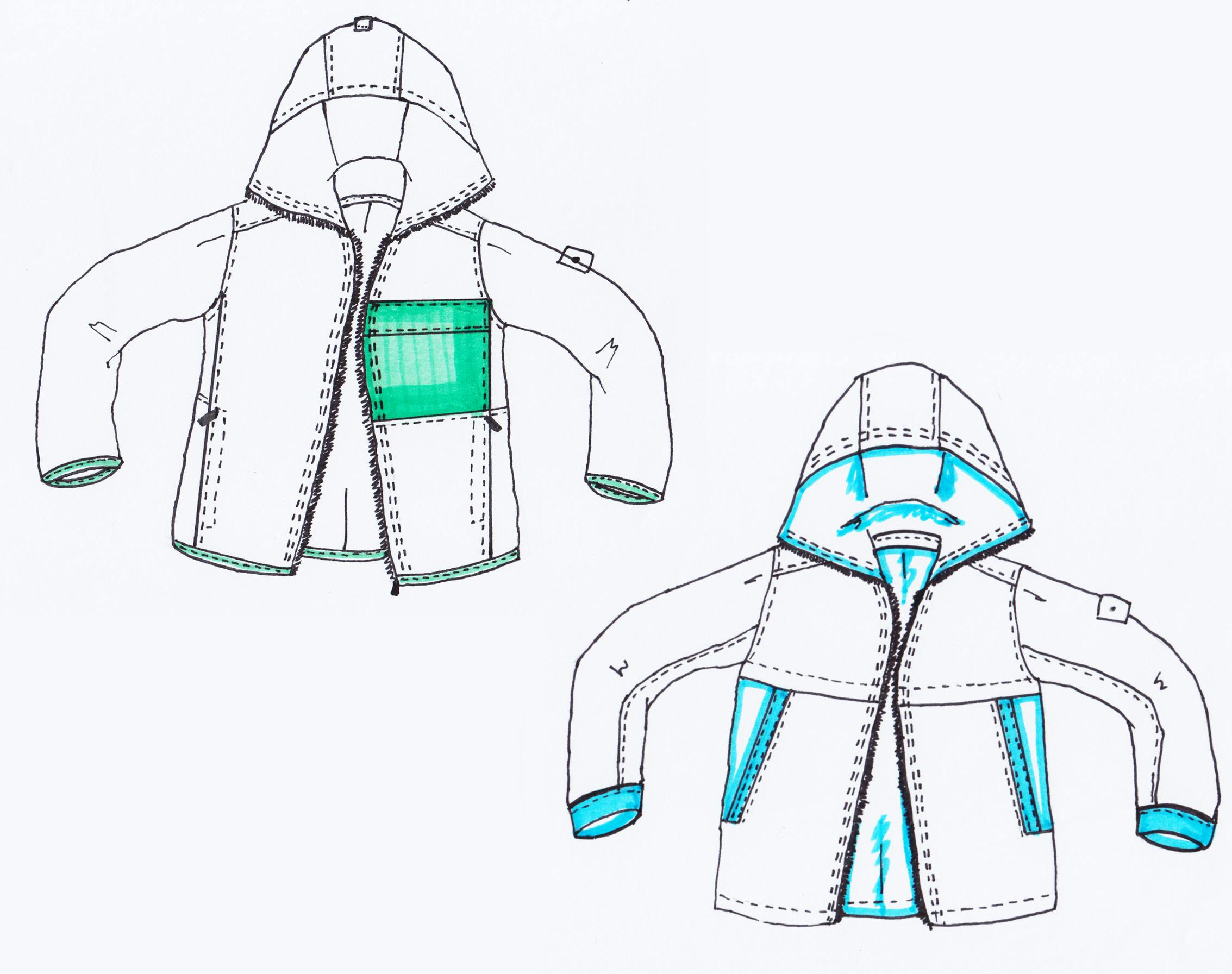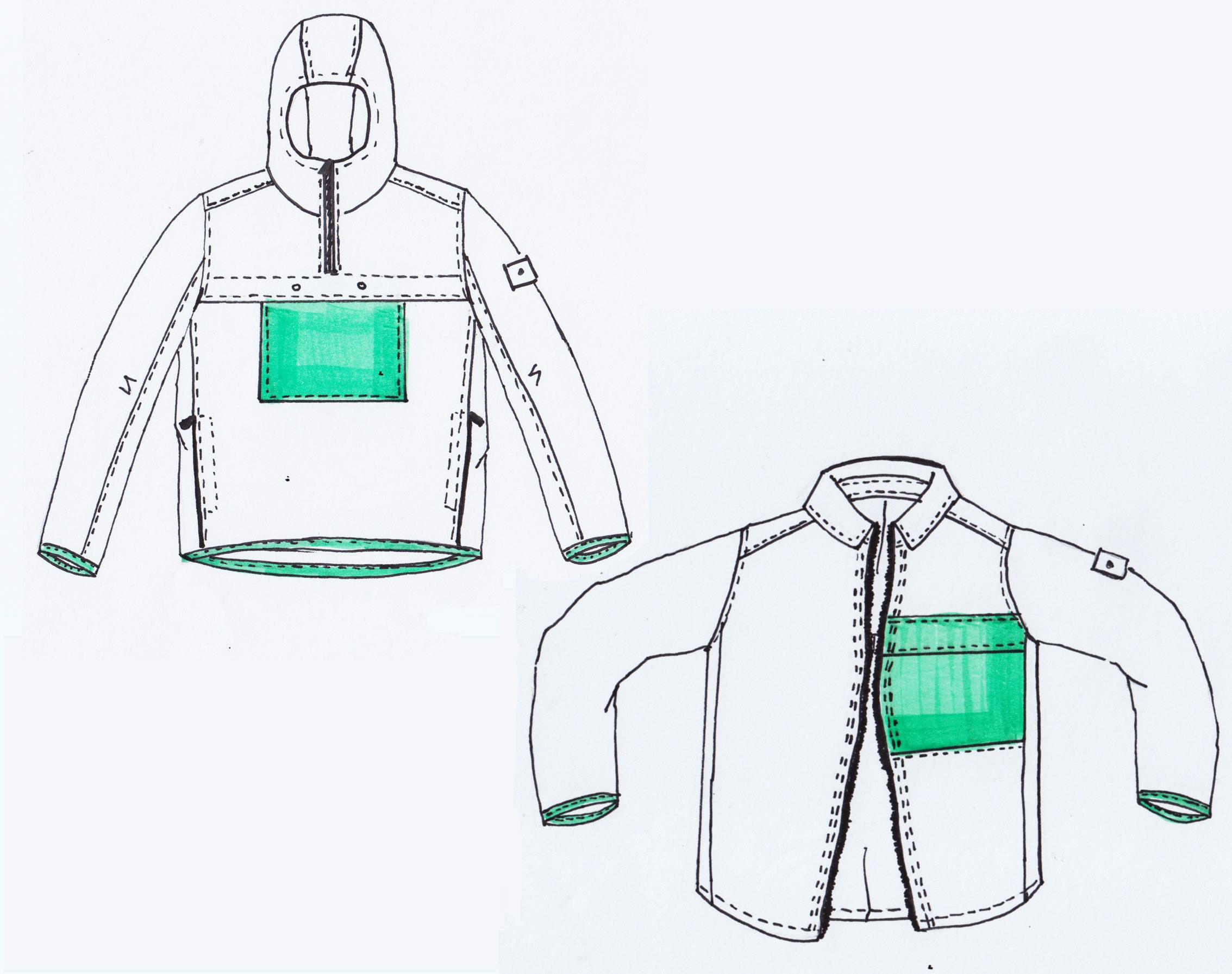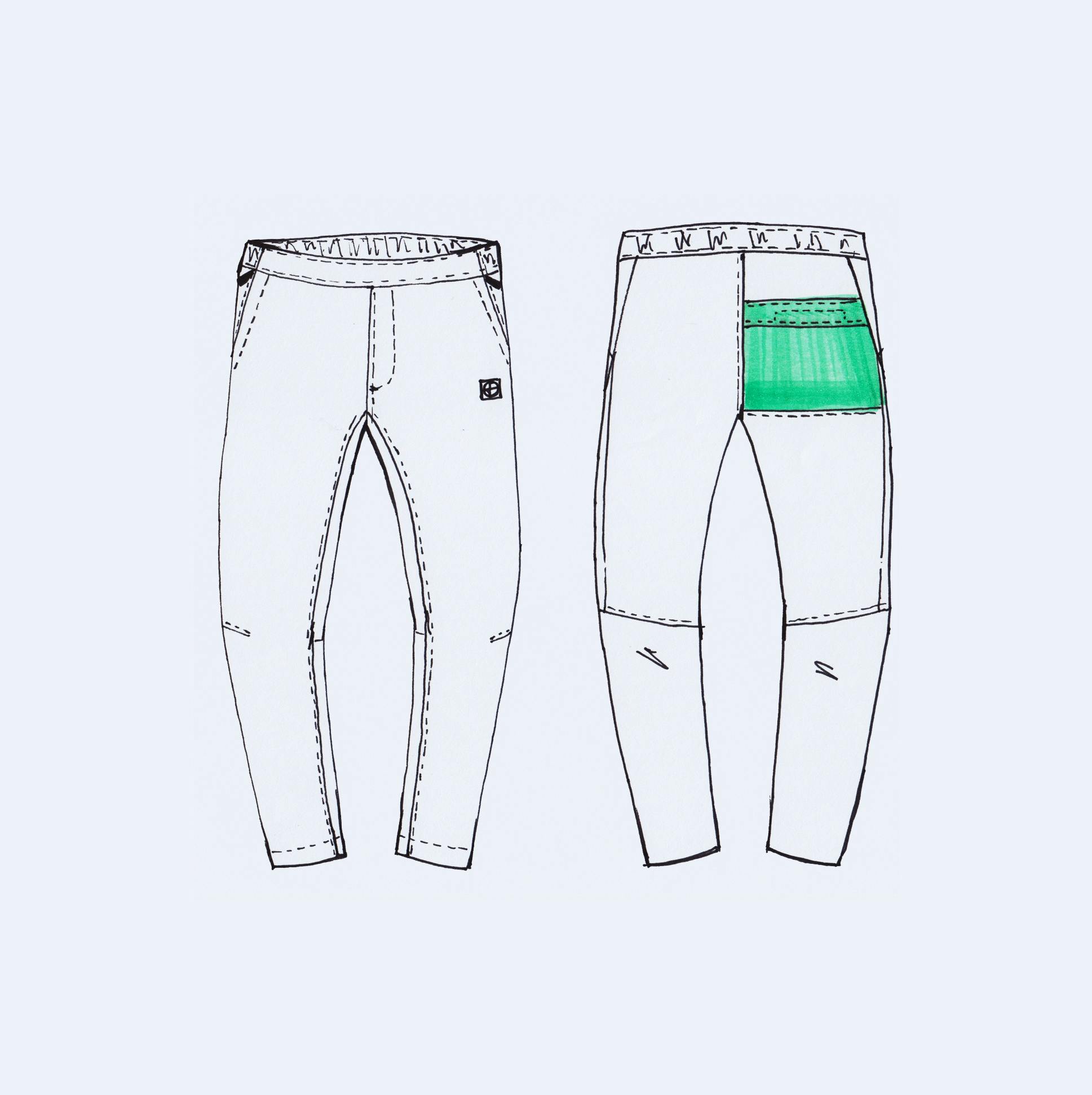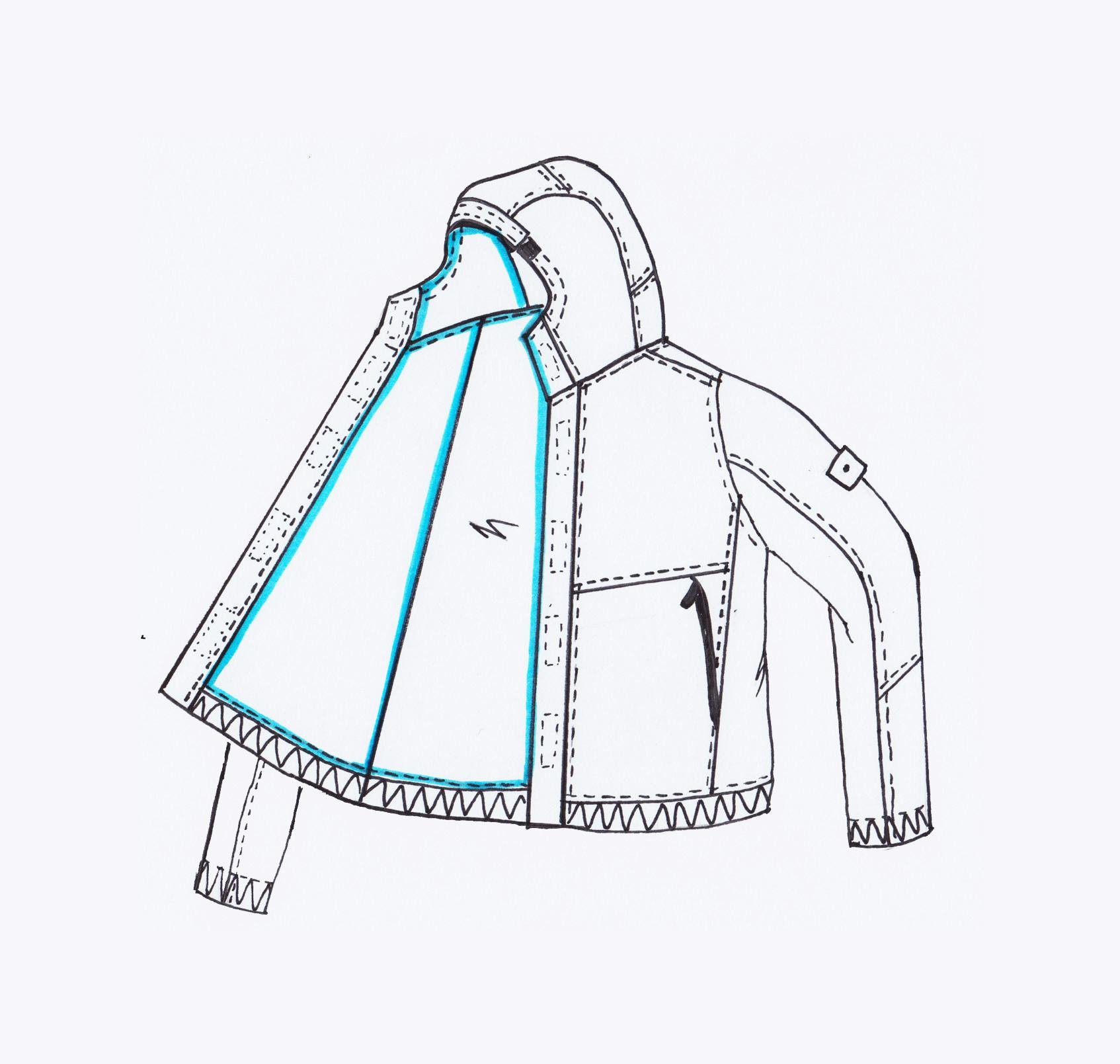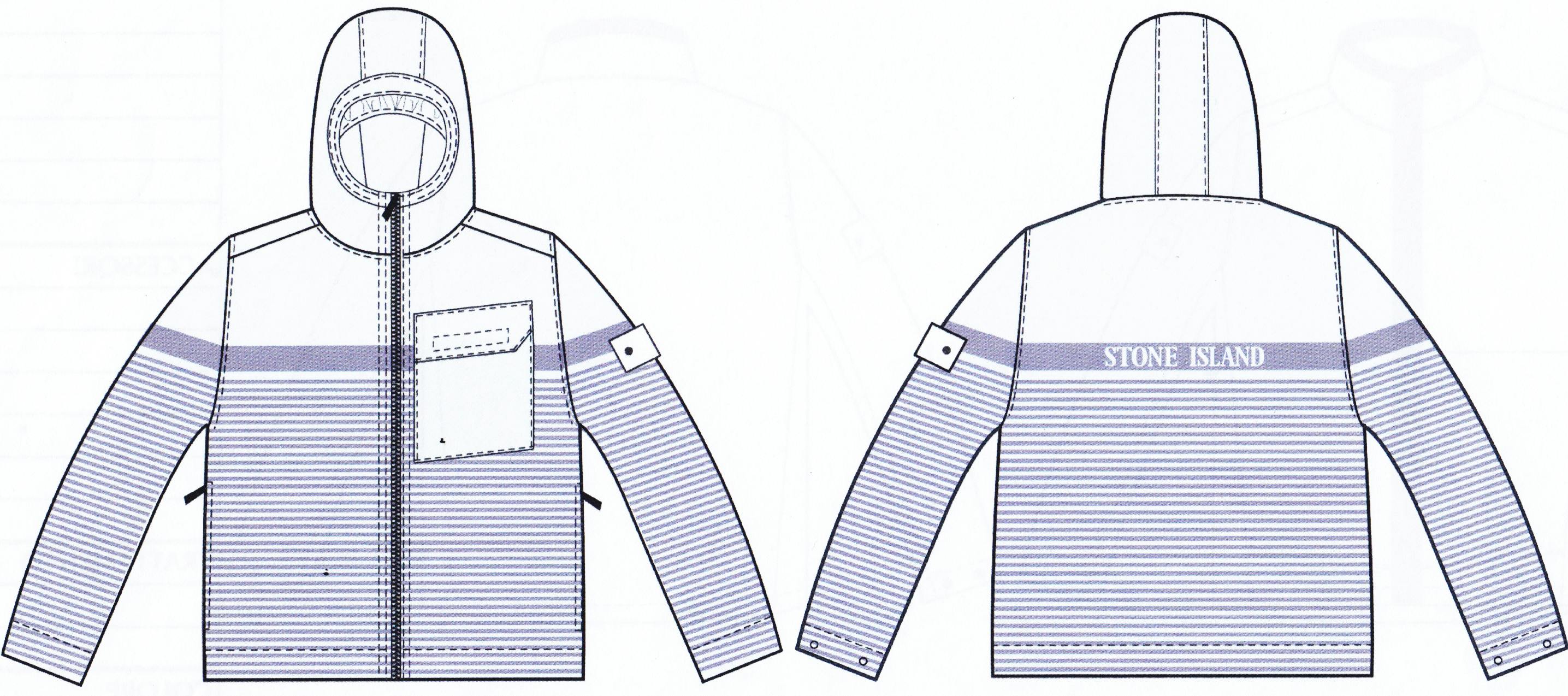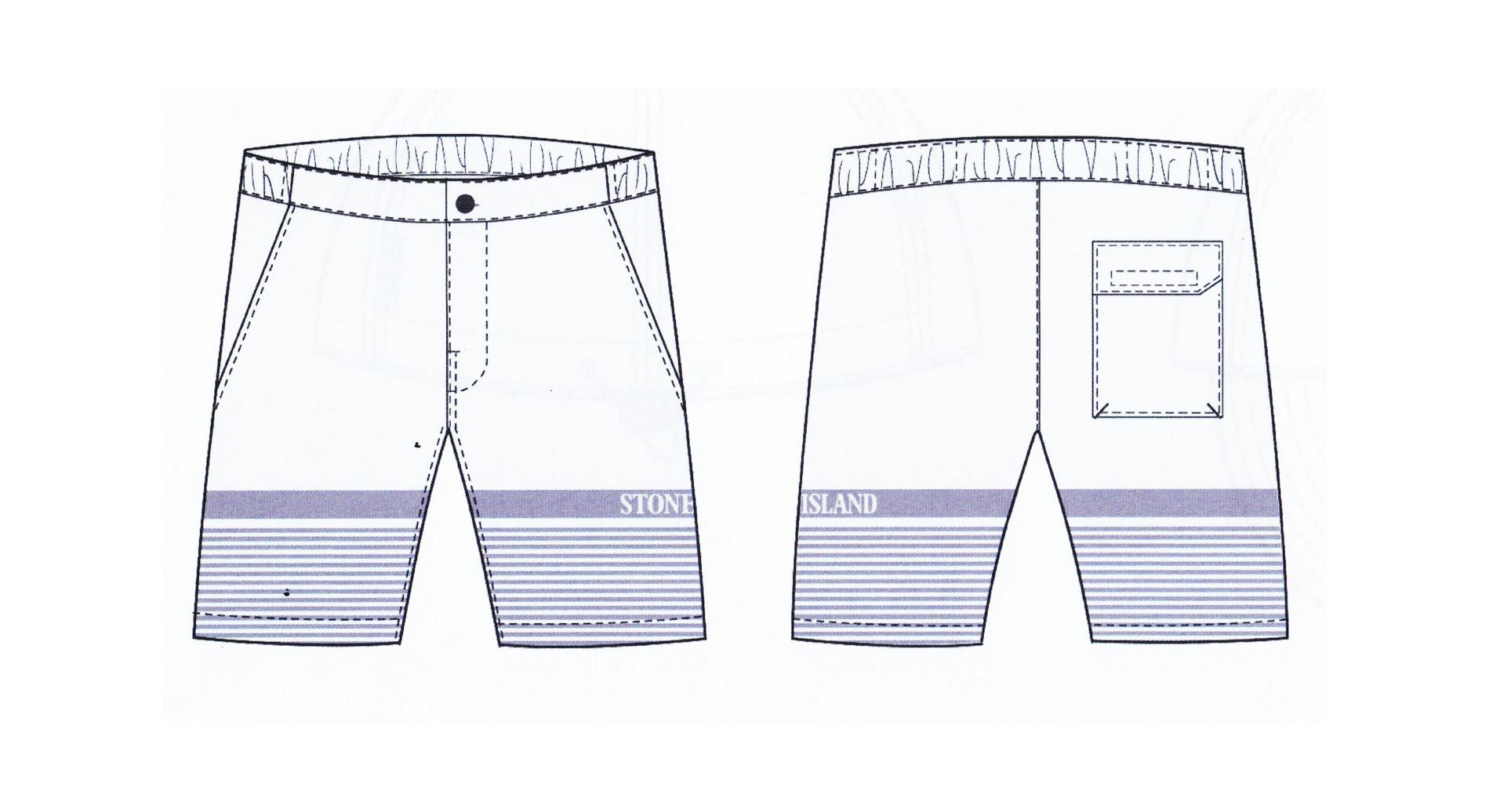 LOOKBOOK